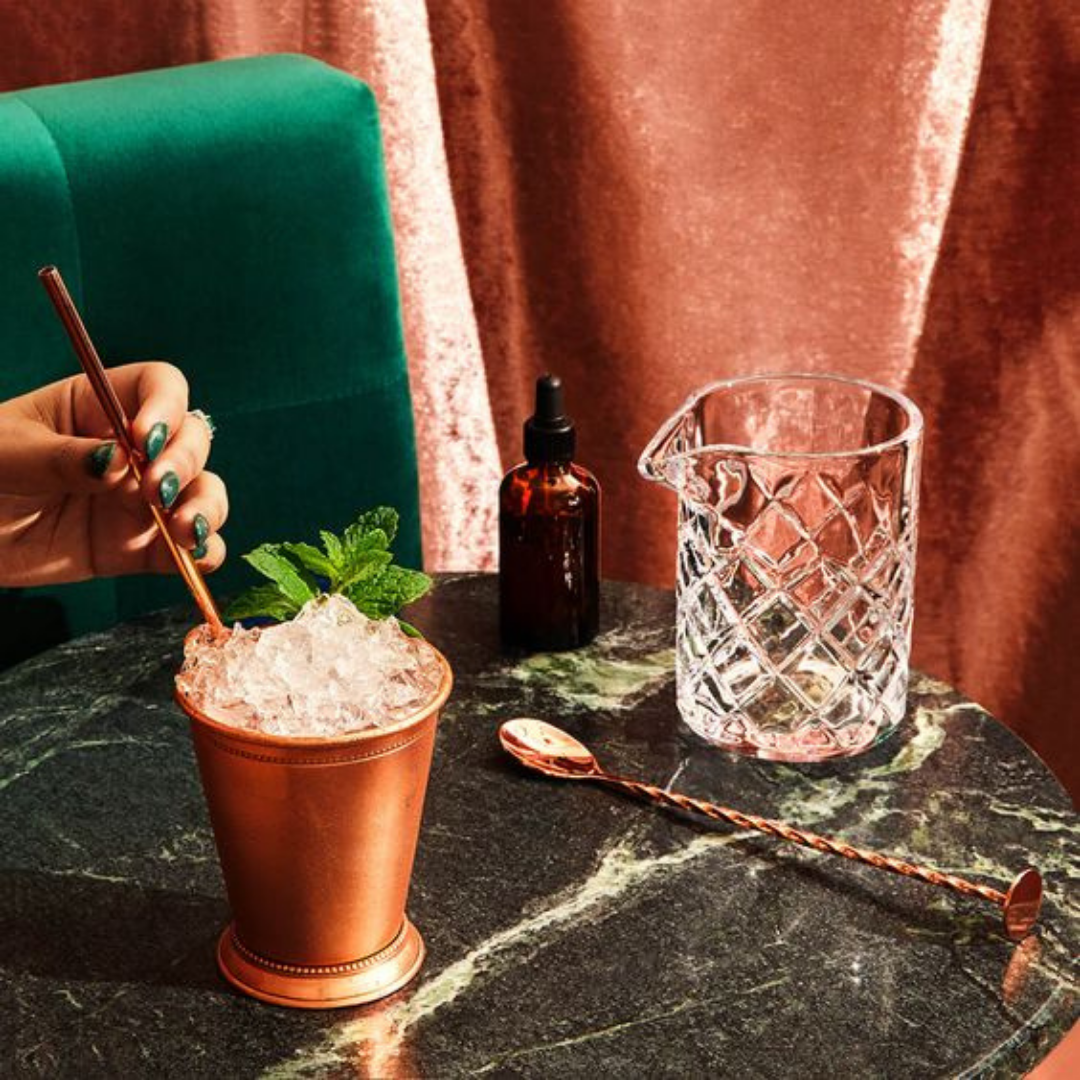 It's time to celebrate Aperitivo - on our beautiful patio. Spend a spectacular evening with your friends in your favorite Beverly Hills outdoor space. P.s. Enjoy a complimentary glass of wine and beer the first hour (6-7pm).
Day: Wednesday, 20th October
Time: 6 to 10pm (6-7pm, one complimentary glass of wine or beer)
Guests: Yes, bring three friends
Reservation: No reservation needed
Have questions?

Read the below F&Q or send an email to
memberservices.bh@springplace.com
FAQ
What's your current menu?

Click this link to see the menu:
here
Can I bring friends?

Yes, you can bring three friends. Let us know if you want to bring more.
Can I reserve a table?
No need to reserve a table
Can I come at 8pm?

Of course.
It's Covid. Is it safe?

We follow a strict COVID 19 protocol, in line with the latest city rules. These include the following:
Everyone who enters the building gets temperature checked and registered
Masks need to be worn when not seated
Social distancing will be enforced before and after sitting down at your table
Tables are positioned 6ft apart.
Kitchen and all areas are sanitized between seatings. All surfaces are cleaned hourly
For more information on how safety is our number one priority, please reach out to programming.ny@sppringplace.com and we will be happy to provide you with our detailed safety manual (which includes details on water filtration, elevator policy, etc.)