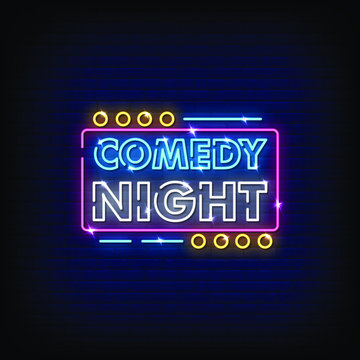 Come for a night of comedy and laughs at our very own comedy show! Bring your humor and a belly full of laughter, because do we have the lineup for you! Hosted by the insanely talented Monique Marvez. Our VERY special guest is comedian, host, actor, and world travel host; Tom Rhodes! This event will be MCed by Jackson!
HOSTED BY:
Monique Marvez Bio

Monique and unique go hand-in-hand. This radio and television personality, writer and comedian is on a mission to make people laugh. Her comedy is the perfect balance of "aha!" and "ha-ha!"
Monique first exploded on the Miami comedy scene and soon starting touring the country and eventually the world. She has appeared on HBO, Comedy Central, ABC, Montel Williams, PBS and numerous other television shows. Monique was commissioned to develop a sitcom and write the pilot script about her rollercoaster love life by Dick Wolf Productions/ NBC Universal. She was nominated for an Alma Award for her Showtime Special "Latin Divas of Comedy" which has nearly a million hits on YouTube!
Barry Diller hand-picked her to be the face and late night host of his Miami television venture WAMI which resulted in two TV specials: "Monique Over Miami" and "Lady Zings the Blues." Eva Longoria also chose her to be one of the original members of the on going comedy troupe "The Hot Tamales Live!" and she hosted segments of Dick Clark's Rockin' New Year's Eve from South Beach. Marvez soon found her way into the world of morning radio in Indianapolis at WENS which lead to her winning the "Million Dollar Morning Show" contest conducted by San Diego's JackFM. Monique stands alone as the only person in the country to host a Jack FM show.
Monique can be seen on "Snoop Dogg's Bad Girls of Comedy" on Showtime, and she's working on several original television projects and continuing to WOW audiences with her sharp stand-up comedy and amazing improv skills. She continues to headline at comedy clubs around the country and was selected as the spokesperson for Fox Sports for their VIP promotional tour.
Day: Wednesday the 10th of November 2021
Time: 7 to 10pm (last call at 9.30pm)
Performance: Comedy show starts at 7 pm sharp
Guests: Yes, members can bring three friends
Reservation: No reservation needed
Parking: Free self parking in the garage
Address:
9800 Wilshire Blvd, Beverly Hills, CA 90212