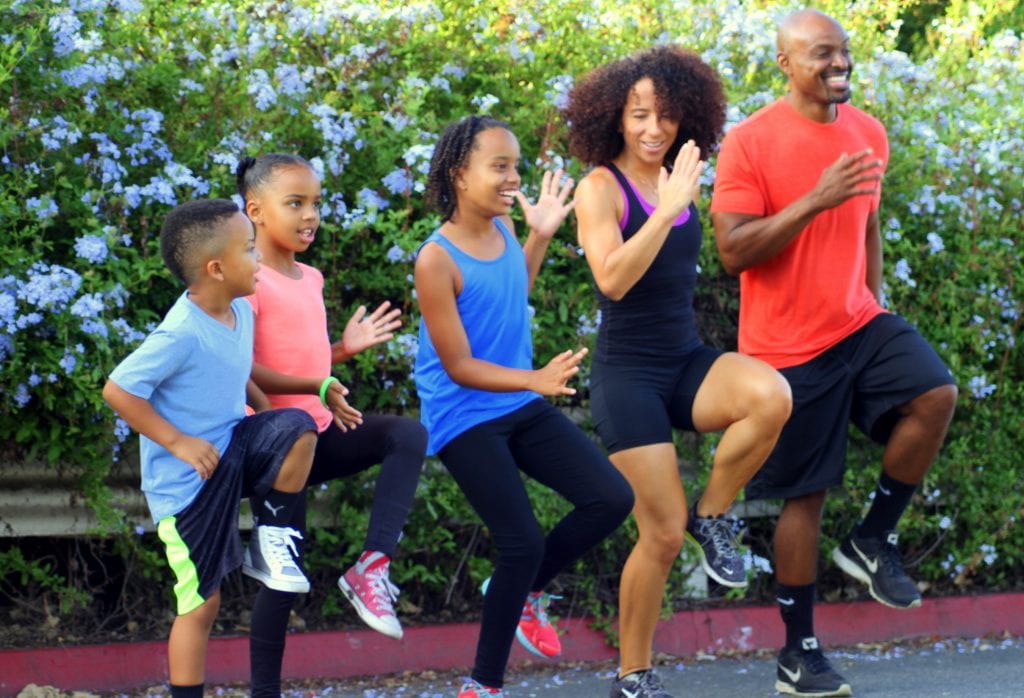 Royal Personal Training is making a royal entrance on our roof .Hosting a family fun workout in collaboration with LA's leading children's yoga studio Shorty Yoga. Come get a kick of endorphins while your little one have fun.Then stay for brunch and arts and crafts.While DJ Skemaddox plays some weekend tunes
Day: Saturday, October 16th
Time: 11 am - 4pm (last call at 3.30pm)
Class starts at 11:30 am
Guests: Yes, members can bring three friends
Reservation: No reservation needed
Have questions?

Read the below F&Q or send an email to
programming.bh@springplace.com
FAQ
Can I bring friends?

Yes, only one member needs to be present at the table and you can bring up to three friends.
Can I book a table?
No reservation necessary, just walk in.
Can I come at 1pm?

Of course.