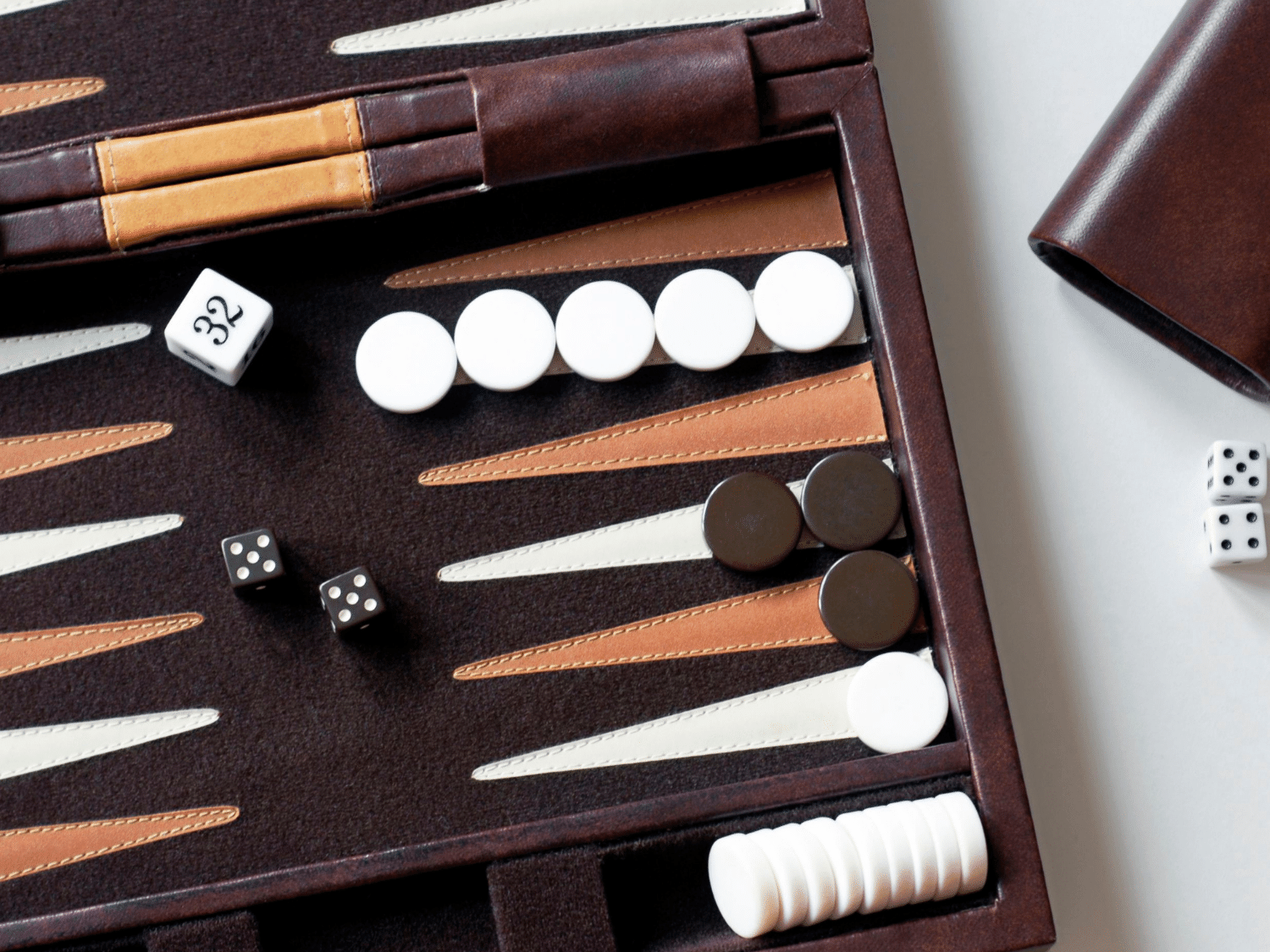 Spring Place hosts a backgammon tournament presented by Steve Sax, one of the best backgammon players in the world. Will you take home the Spring Place Backgammon trophy and prize money ? Don't miss out on the chance to take part in this tournament book your tickets today.
Steve Sax will start the event at 6 pm .
Day: Thursday, 11th November 2021
Time: 6 to 10pm
Guests: Yes, members can bring three friends
Reservation: Reservation needed. Numbers are limited to enter the tournament, so book your ticket today click rsvp
Ticket price: $100.
Please note amount is non refundable if you are unable to play.
Board: Please bring your own board. If you do not have one please email in advance. We might be able to provide one
memberservices.bh@springplace.com
(very limited availability)
Parking: Free self parking in the garage
Address:
9800 Wilshire Blvd, Beverly Hills, CA 90212
Location: Fourth Floor,
Spring Place Beverly Hills
About the team running the night:
TOURNAMENT PRESENTER: Steve Sax is one of the best backgammon players in the world. He has been elected to the 32 Giants of Backgammon (ranking list of the world's best) nine consecutive times, with a high of #6 in the world. He won ABT Player of the Year in 2002. He has won 14 Masters, six ABT and two Vietor Cups. He is a backgammon Grandmaster and was elected to the Backgammon Hall of Fame in 2019. Steve is a highly sought-after backgammon coach and gives private lessons to beginners, intermediates and fellow champions. Steve will present a short seminar on the use of the doubling cube for our Spring Place inaugural event.