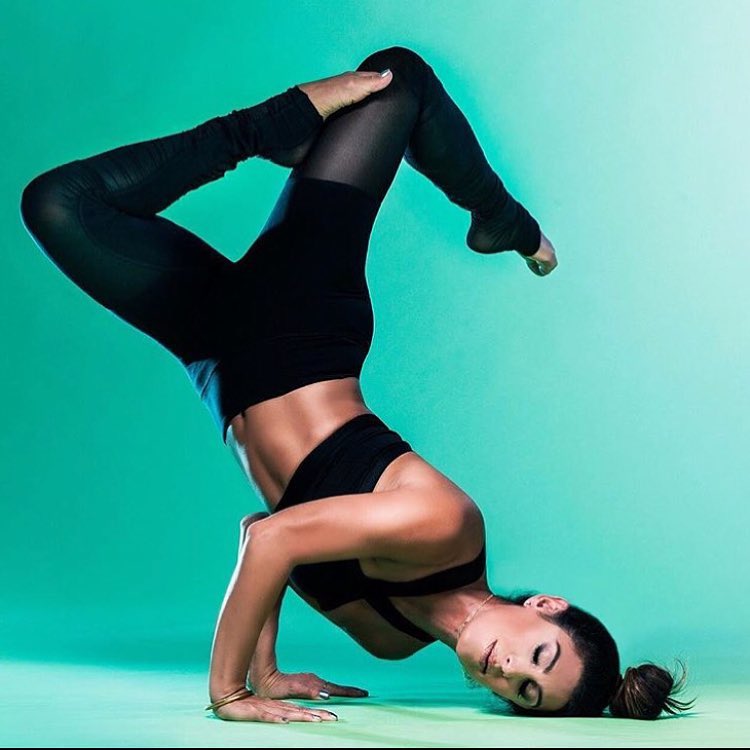 Join Aree Khodai, the CYO of ARTHA, for a rooftop yoga class. Physically distanced but socially together, Aree will guide you through her signature Renegade yoga class–all levels welcome. From 4 to 5:15pm on the Terrace.
About ARTHA
ARTHA is a members-only, by invitation wellness sanctuary that combines ancient practices and modern technology. Offering ten therapies and a variety of yoga and meditation classes, we make health and wellness both accessible and convenient.
About Renegade Yoga
Renegade is a high energy, invigorating set of postures to open the mind and body through innovative sequencing.